Travis Morrin has had an eye for visuals since childhood, when homework assignment margins got filled in with pencil sketches.  Sustaining a love for drawing through high school on Maui and briefly dabbling in graphic design at art school in San Diego, Travis then turned his talents toward the culinary arts.  He has opened four restaurants (and counting) since 2010 with his business partners and best friends, including notable Maui brands Three's Bar & Grill and Fork & Salad.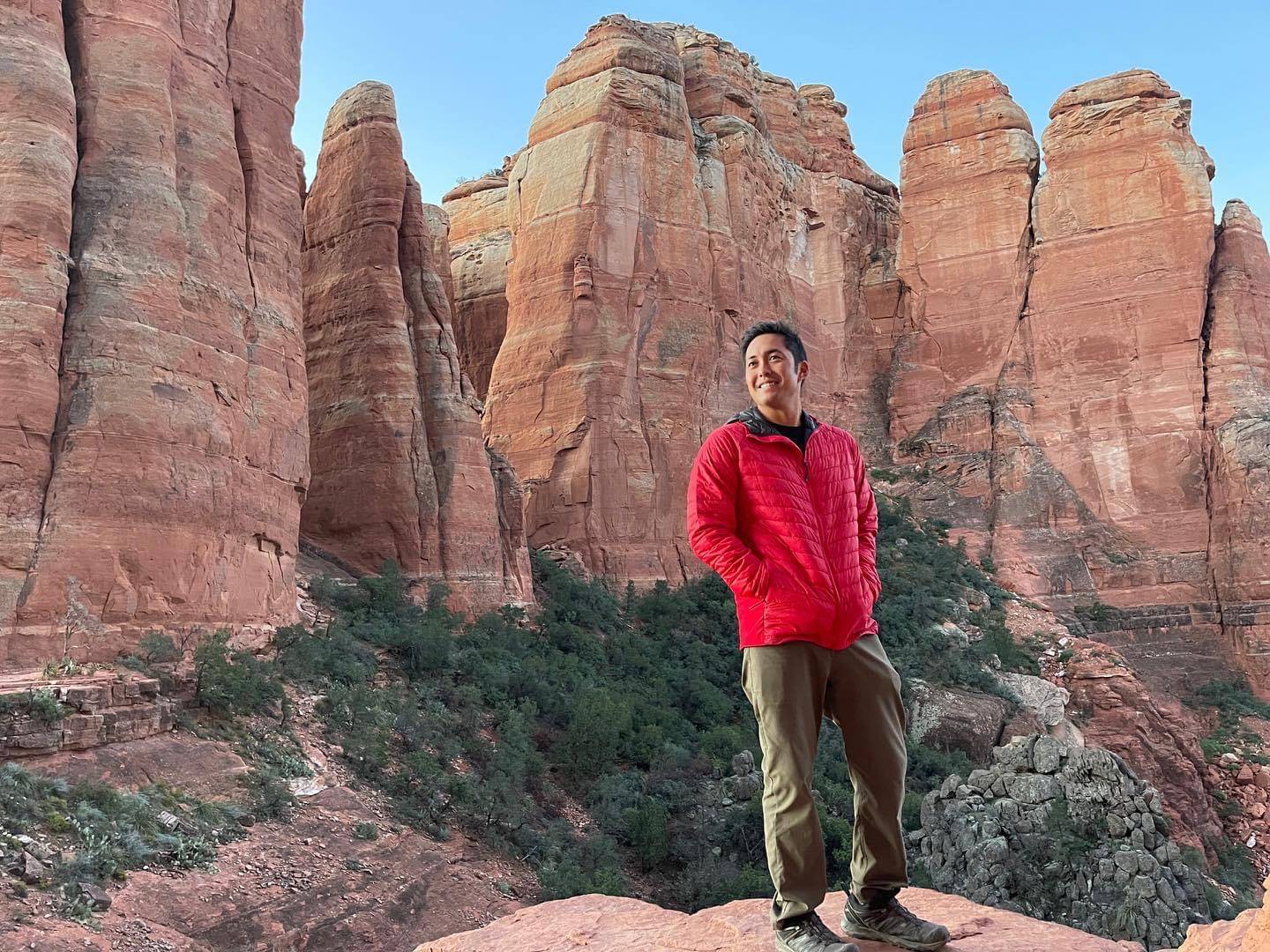 As Hawaiʻi restaurants shut down for a time in 2020 during the COVID-19 pandemic, Travis put his focus into a different type of art, one that was very new to him: photography. With a willingness to learn and a passion for hiking, surfing and travel, Travis brought his camera along on any adventures he could find. Maintaining a deep respect for nature and culture, Travis did his best to solidify his technical skills, sharpen his artistic eye and appreciate the world around him.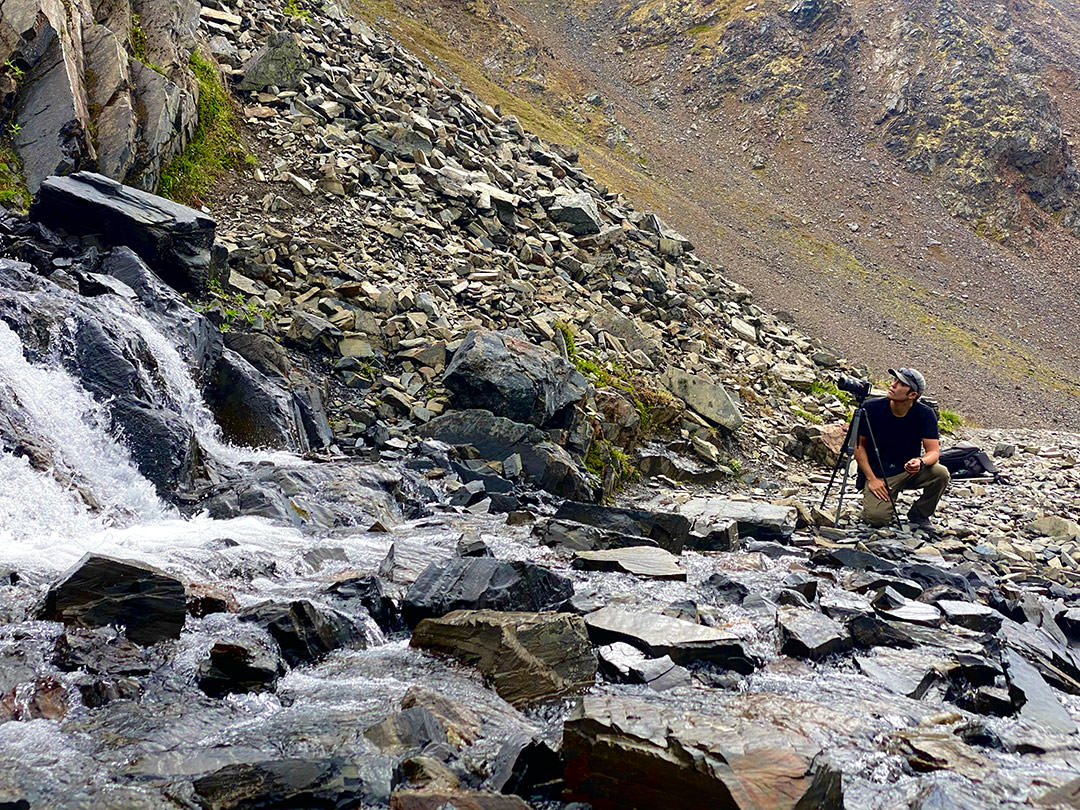 What you see here is a diverse collection of his favorite photos from the water, the earth, the sky…on Maui and beyond. Travis believes there is always more to learn and experience, as growth is part of the process. He often goes the extra mile (quite literally) to capture photos that exude a special sense of place, purpose and presence. We invite you to come along on his visual, vibrant journey; enjoy the stories behind these images; and get inspired to find #WhatMovesYou.